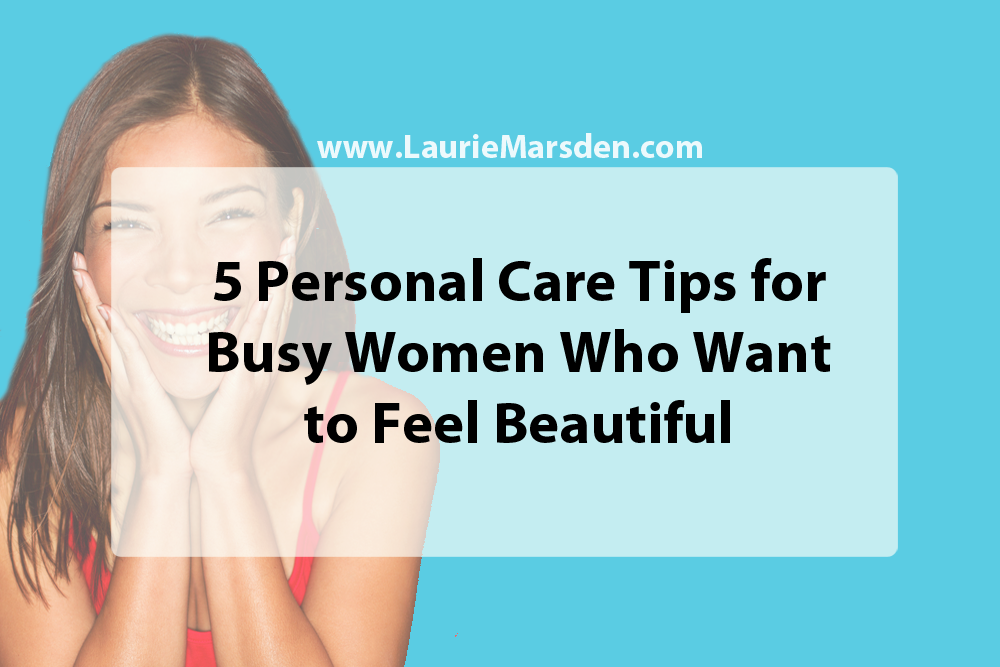 When is the last time you pampered yourself or felt truly beautiful? Do you feel pulled in too many different directions to focus on your own self-care? After work, caring for family, and completing household chores personal care may become a low priority for you. Feeling beautiful and confident in your appearance however, can positively impact your relationships and boost your happiness.
If you have not been able to prioritize your own personal care, take some time this winter to do so. Here are a few easy and affordable beauty tips. Use these suggestions to look and feel like your best self:
1. Let Go of Looking Perfect
Feeling beautiful is impossible when you are analyzing your flaws. Don't overuse magnifying mirrors and make sure bathroom lights are flattering. Keep a positive attitude about your appearance. Do not focus on simply hiding imperfections; instead think of your beauty routine as a way to emphasize your best features!
2. Try a Makeup Consultation
Many cosmetics stores offer free or low cost makeup consultations and applications. This is a great way to learn expert tricks for looking fabulous and finding the products and colors that are best for your complexion. Ask about any timesaving combination products, such as tinted moisturizers that can even out, moisturize, and protect your skin.
3. Wear Flattering Clothing
It can be tempting to leave the house in your sweats or workout clothes, but try to "get dressed" each morning. Skipping the sweats and wearing a more flattering ensemble can boost your confidence. Choose clothing that fits you properly and highlights your complexion and figure.
4. Stay Active
If you get out and get your heart rate up, then you will feel more confident and sexy in your own skin. Experts say that just 20 minutes of moderate exercise a day can make women feel more desirable! To protect from post-workout breakouts, wash your face with gentle cleanser and lukewarm water after you sweat. Dehydration can affect your appearance too, so remember to drink one to two cups of water before and after a workout
5. Find Ways to Pamper Yourself
Find simple at-home ways to pamper yourself and indulge. Some great ways to do this are relaxing in a warm bath, using aromatherapy candles or essential oils, or giving yourself a manicure or pedicure. Creating space for some quiet "me-time" while taking care of your appearance will help you to feel more beautiful and refreshed.