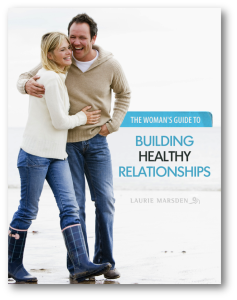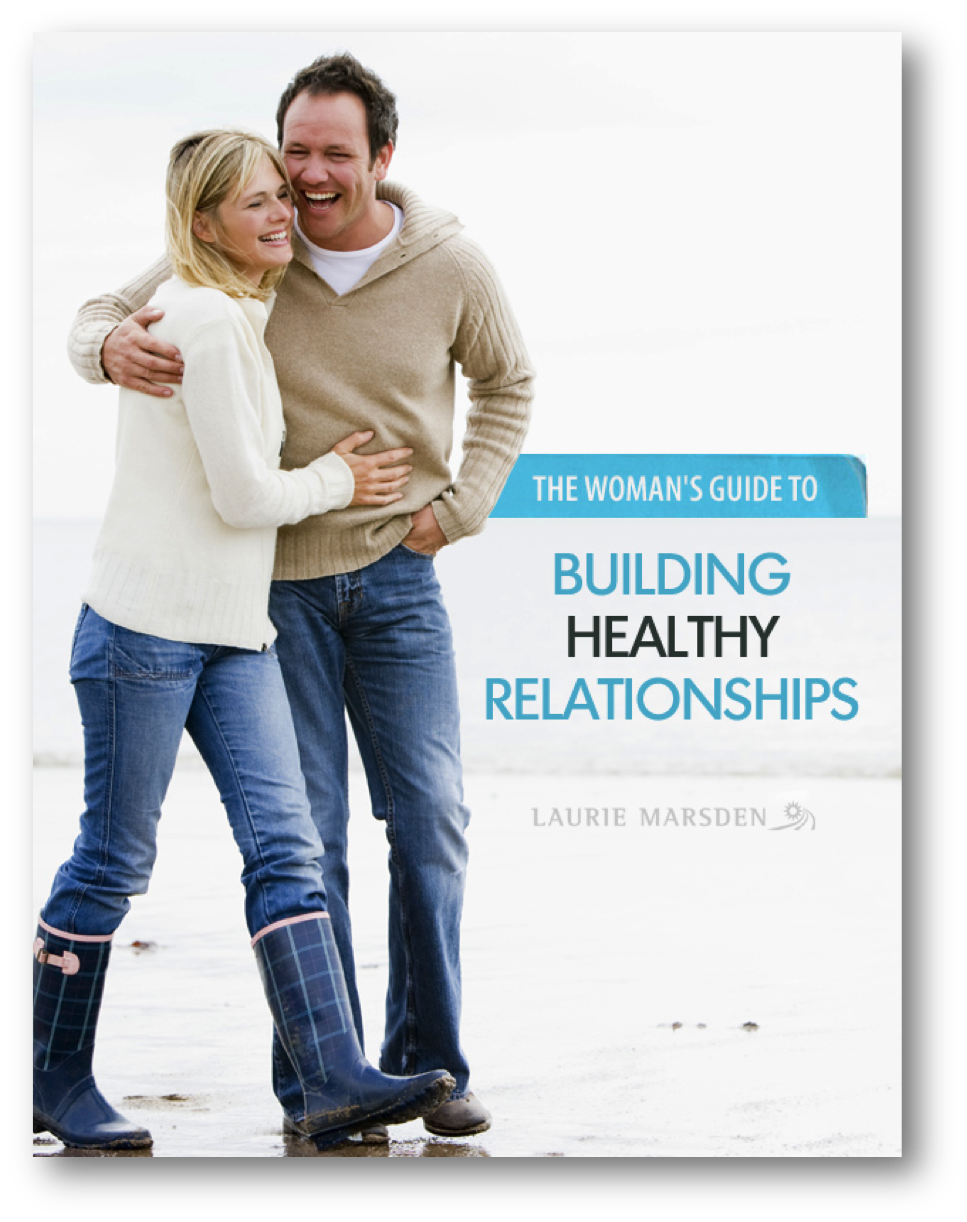 Laurie Marsden, LCSW is a licensed psychotherapist with degrees from Columbia University. Through thoughtful research and a passion to help women feel confident and successful, she created this ebook. The Woman's Guide to Building Healthy Relationships will start you on your journey to fostering healthy communication with others and strength within yourself.
By reading this ebook you will gain insight into the following:
Why creating building a healthy relationship with yourself is important
How to communicate effectively so that you are heard and can hear others open themselves up and trust you
The three principles of romantic relationships
Friendship and family interactions
Simple tips to feel valuable in any type of relationship
Fill out the form to the right to gain access to the complete ebook. What are you waiting for?