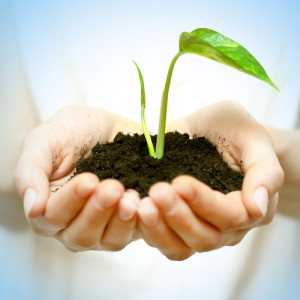 Are you freshly out of a relationship, and a bit unclear about where you want to go with your life and your time now?  Has your divorce, separation or relationship break up left your confidence a bit shaky?
With every end there is a new beginning.  Now is the perfect time to focus on you.   Whether your relationship ended well or contentiously it has left you with a transition to make.  From "Us" to "I."  Psychologically separating from your partner is as important as physically being apart.
Going from us to I can be scary, particularly if you have been in relationship for a while or have relied on your partner for support.  After a breakup many women treat themselves well doing spa treatments, a bit of retail therapy and spending time with girlfriends.  These can help, but they are often short-term fixes and can only do so much.
What you really need is to get grounded, centered and healthy.  You need to take stock of your life, explore your thoughts, feelings and behaviors and adopt positive habits that will put your life back on track.
The 8 Steps to Becoming You gives you the tools to create new goals, to celebrate the woman you are today and move forward from a confident and positive perspective.